Santa's Experience:

Santa Dale made his debut as a real bearded Santa in 2006 when he was hired by Arthur & Associates to be Santa Claus at "The Commons" in Federal Way where he worked for 10 Christmas seasons. In 2016, Santa Dale became the main Santa at the Bass Pro store in Tacoma. He has also been Santa at Macy's in downtown Seattle, at Bellevue Square, at area Sears and Wal-Mart photo studios, and at private parties and special events.  Some other clients have included:

Santa Dale has participated in professional training provided by Santa Tim Connaghan's "International University of Santa Claus," Santa Ed Taylor's "Santa Claus Training," and Santa Gordon Bailey's "Santa & the Business of Being Santa." He is a lifetime member of the International Brotherhood of Real Bearded Santas (IBRBS), maintains memberships in NORPAC Santas, Santa America, and ClausNET, and is also a trained Hospice volunteer. Santa Dale carries professional liability insurance and has a current background check.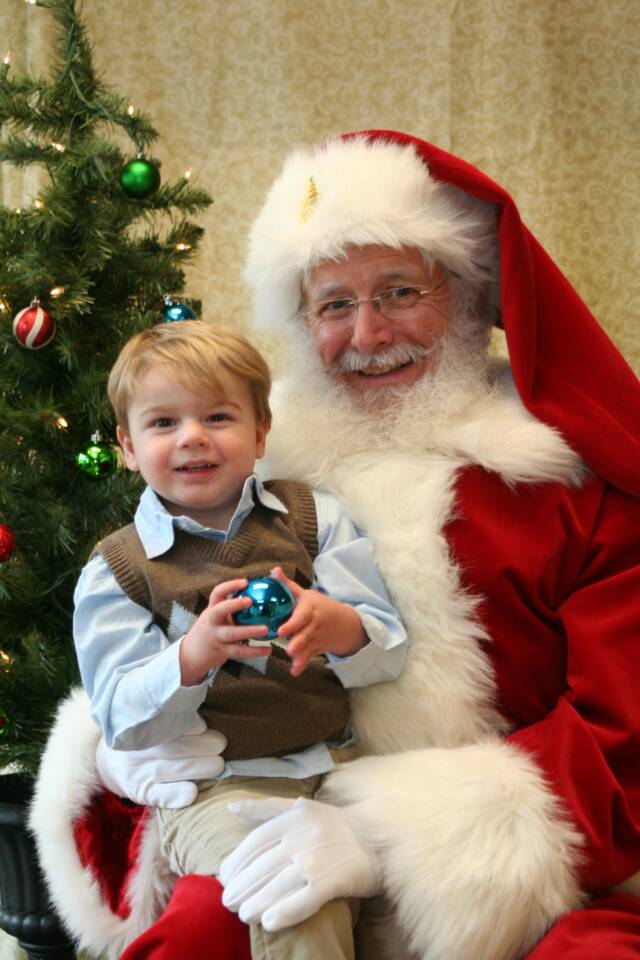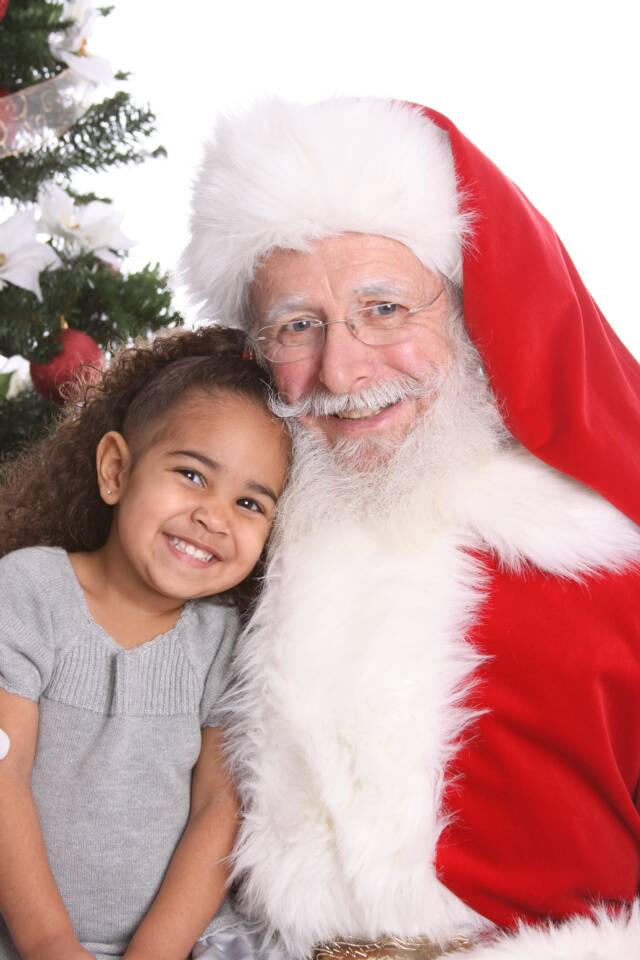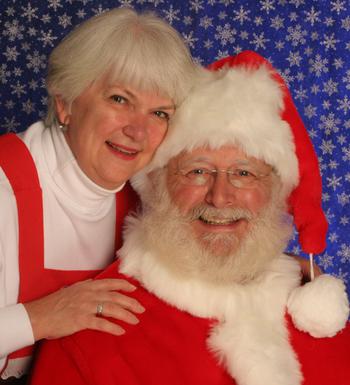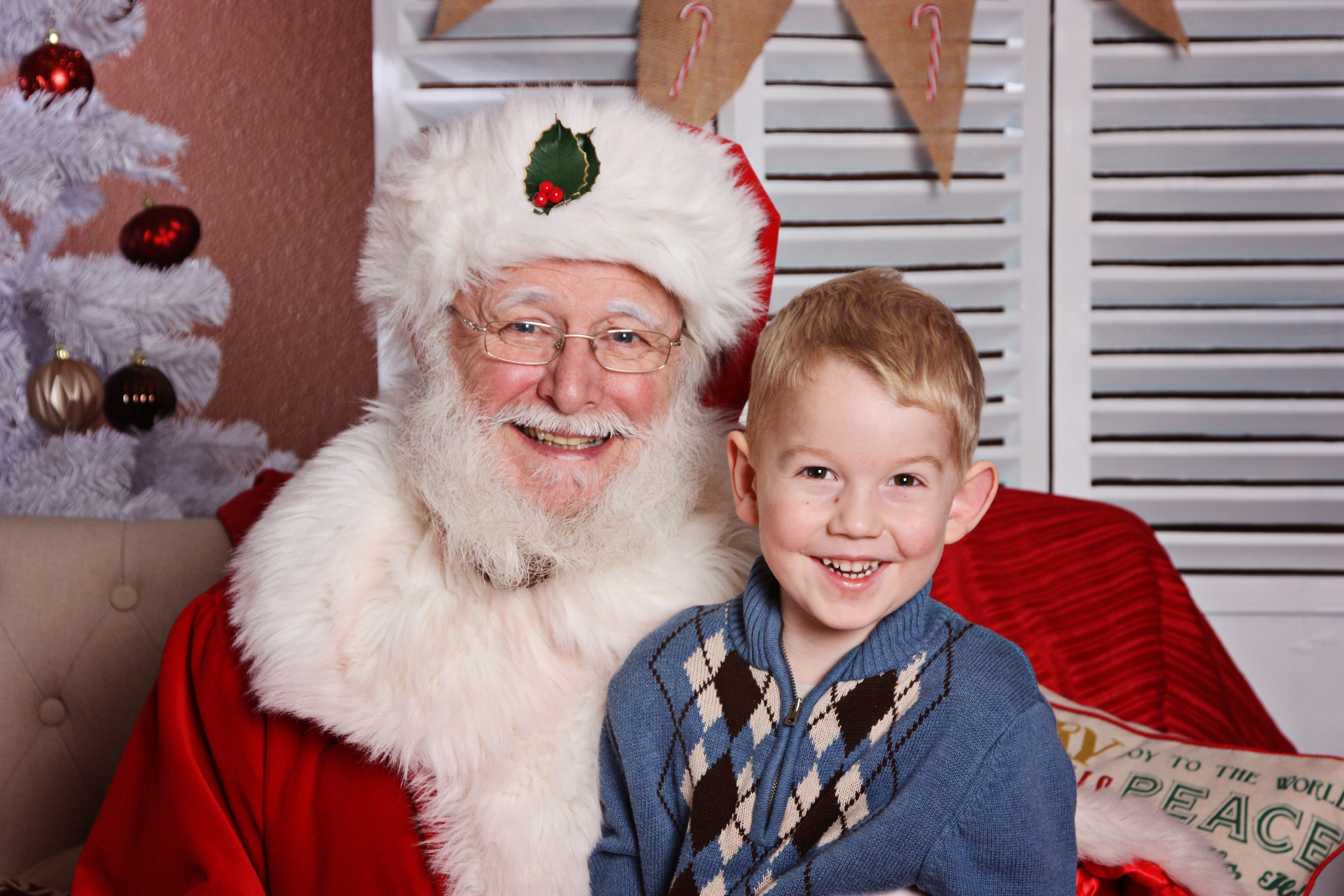 Crystal Ball Photography

A Step Ahead in Pierce County

Northwest Trek

Anderson Real Estate Team

Kent Gypsum

Red Star Family Photograph

Little Pilgrims Preschool of

  Pilgrim Lutheran Church

John L. Scott Realty, Puyallup

Hotel Murano

Puyallup Elks Lodge

Lourdes Ann Photography

John L. Scott Realty, Renton

Evergreen Home Loans

The Picture People

Harvest Gate

Twin Lakes Elementary

295th Quartermaster Co., JBLM

Meridian Point Apartments

Coastal Pacific Foods

Emeritus Senior Living

Mel Korum YMCA

Weichert Realtors

Mortgage Masters, Puyallup

Veronica Victoria Photography

Keller Williams Realty, Univ. Pl.

Mortgage Masters, Bonney Lake

Keller Williams, Federal Way

The Wildcats Girls' Fastpitch Team

Merrill Gardens, Tacoma

56th Army Band, JBLM

John L. Scott Realty, Tacoma 

Preschool Learning Center of Little

   Church on the Prairie

The Pet Doctor

Lake Park Homeowners Assoc.

Pierce Transit

Pope Elementary PTA

Mortgage Masters, Everett

Haselwood Auto Group, Bremerton

Sprinker Rec. Center, Tacoma